We believe that all human beings have unique gifts and perspectives to contribute to the greater good.
As a Youth Empowerment, our mission is to empower youth, parents and educators with the mindset, skillset and toolset to cultivate and express their unique gifts in the world.
Power On is a Youth Empowerment that works to help children who are facing more pressure than ever at school, home and society. We believe that all individuals have the potential thrive in school and in life, but there is a void in education that focuses on empowering children and supporting their social-emotional health. We solve this problem by working with school communities to provide a holistic approach to education, facilitating transformative experiences that help youth discover and leverage their intrinsic strengths.
Our programs are designed by a team of seasoned educators and self-development experts determined to change the way we evaluate each other and ourselves. We take students on a journey of self-discovery, helping them tap into their inner-strengths, authentic selves, unique potential and purpose. Through this, we hope to equip as many individuals as possible with the tools they need to become confident and resilient so that they can contribute their gifts to their own benefit and to the benefit of their communities and the world at large. 

We desire to learn about the world, its people and its cultures; we are introspective about self, inquisitive about others; we ask first, share second.

We believe that all human beings have unique gifts and perspectives to contribute to the greater good. We actively seek out the opinions of others and embrace the differences that enrich our communities.

We adopt a spirit of service and attitude of cheerful willingness in our work with others.
Our transformative, inquiry-led, educational experiences focus on the following topics and skill sets: 
Power On leverages decades of research in social emotional intelligence and positive psychology to inform the development and delivery of our coaching and educational programs. There is significant data showing the impact of adopting a positive approach including:
We are living in a climate of great uncertainty – socially and politically. Youth fear for their safety in schools and there is a distinct lack of trust in parents and authority figures. Student suspension rates are high and the school to prison pipeline increasing. Mental health challenges are also on the rise as the pressures of today's society increase.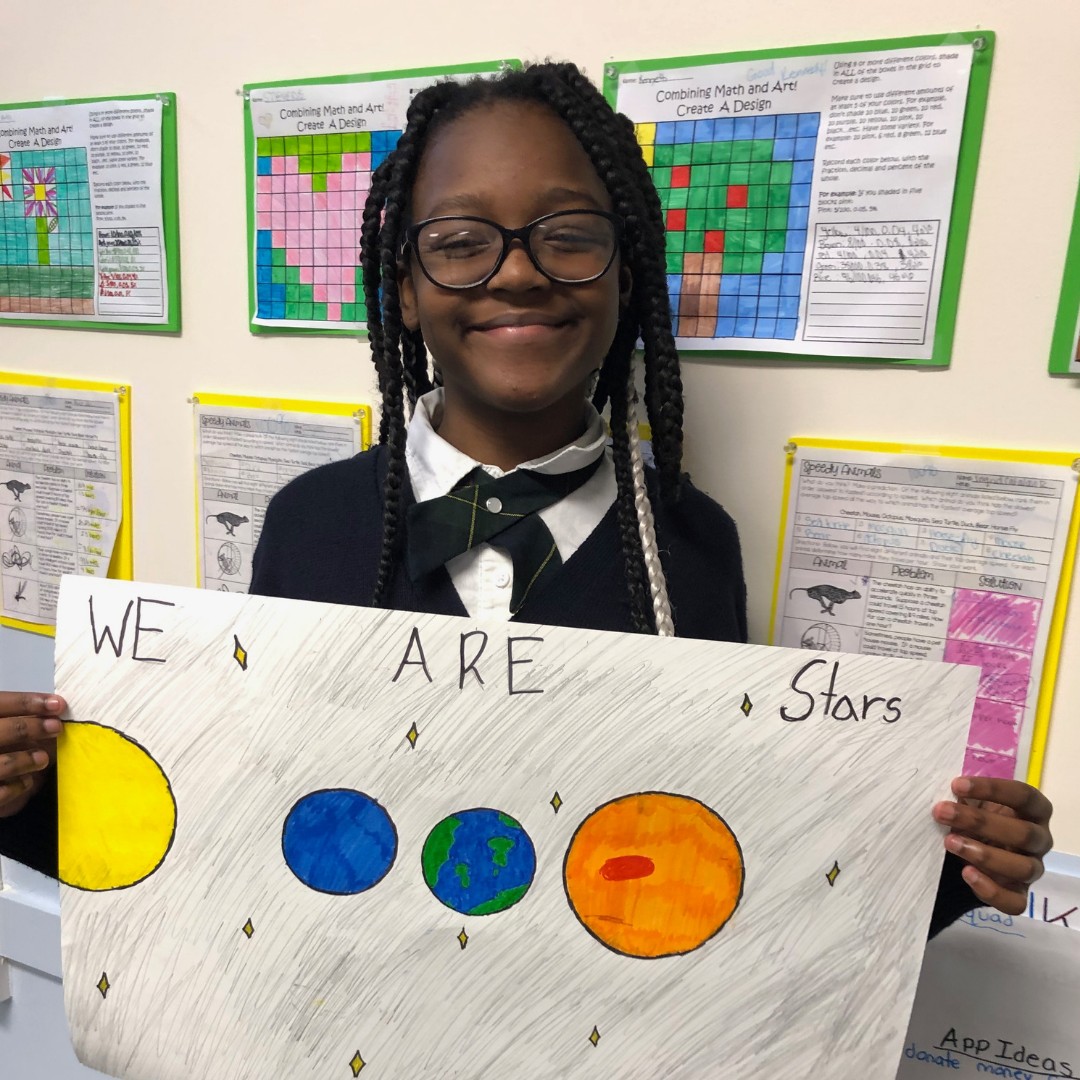 The world is a challenging, confusing place. More than ever, we need to help youth build the confidence, resilience and skills needed for them to take accountability for their success.