Developing Confidence Through Self-Reflection
We are constantly reminded of all the negative things we think about ourselves. Because of this, it can be difficult to remember the powers we have, and see the best of ourselves through that mirror. Now more than ever, it is important to give teens the tools they need to build their confidence and resilience.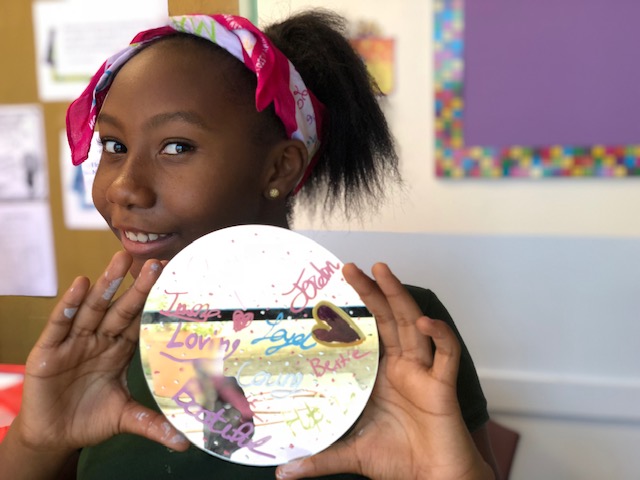 Parents and educators share a growing concern for children's wellbeing as they become more affected by technology. Due to our growing reliance on social media, much worry has grown over whether or not teenagers have the confidence they need to face issues such as cyberbullying and unrealistic body image. Therefore, it is important that we teach strategies that help students to build their sense of self-worth.
EXPLORING PERSONAL POWERS

As part of our 12 week Youth Empowerment Program, we explore the concept of Personal Powers. Our goal is to help students be aware of the inner qualities they possess and how these can help them in their relationships with themselves and with others. Most importantly, students learn how owning our personal powers can help in navigating various challenges that we experience throughout our lives.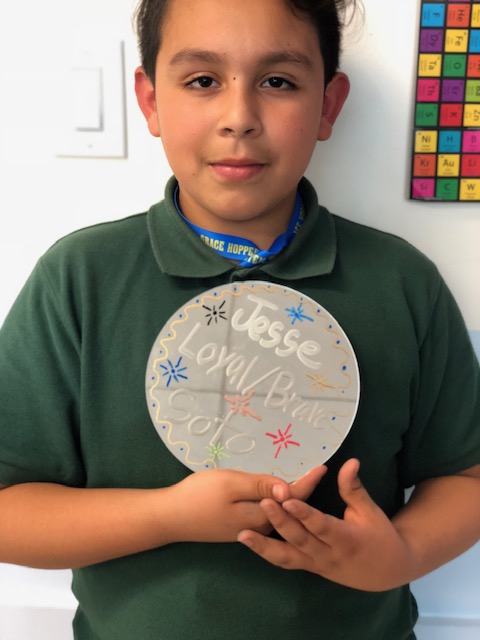 MODULE OBJECTIVES
Our module focuses on the following objectives:

• Define what 'personal powers' are and discuss the significance of them.
• Identify the personal powers you possess that make you standout.
• Discover how those qualities show up in everyday situations.
• Explore how these qualities can set you up for success in your daily lives

BUILDING SELF-CONFIDENCE THROUGH SELF EXPRESSION & REFLECTION
One of they ways that we create an engaging experience is through an activity where students create beautiful visions of themselves. Students are instructed to write 5 qualities that they either have and need to be reminded of, or personal powers that they want to work on growing. Afterwards, we give students small mirrors to creatively express the qualities that they have identified. Finally, students are then invited to share their work of art with the group and allowed to take home their personal messages.
What's great about this activity is that it engages students to practice self-reflection and self-advocacy. Most importantly, students are left with empowering reminders to themselves which can help them continue to grow their self-confidence at home!

MATERIALS NEEDED:

Small Mirrors- We bought these at Michaels but can be found at other craft shops or online.
Glass Writing Pens – We also bought these at Michaels, but they also available at Office Depot or online.
DO'S & DON'TS:

Do- have students identify their inner powers and plan their design on paper first.
Don't- just use this one off activity. It is important to keep students powers and passions in mind when planning lessons and learning goals.
We run this activity as part of our 12 Week Youth Empowerment Program. If you want to learn more about the models we teach, click here .